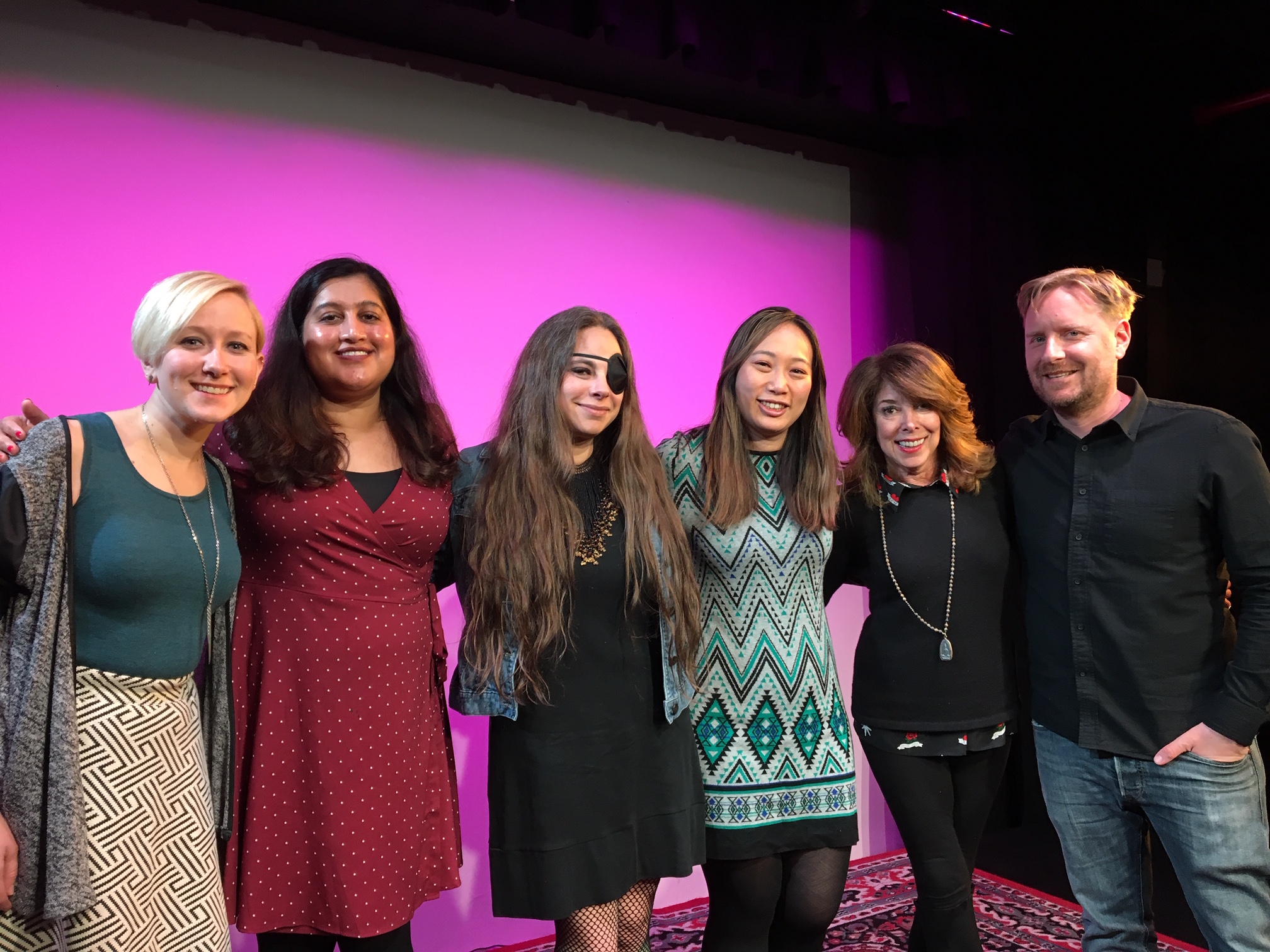 Failure is not final…
But it is frequently very, very funny. Mistakes Were Made has shows in four cities around the country, with more on the way. To learn more about shows in DC, NYC, LA, and SF, please check out our events page.
To us, learning from (and laughing at) our personal failures is one of the best ways to propel ourselves forward. You'll hear stories about romantic relationships gone awry, major mistakes made at work, bizarre encounters with celebrities, proving our parents wrong (or right!), and much more. Our shows have been graced by storytellers featured on Netflix, Chappelle's Show, the Apollo Theater, NPR, This American Life, The Moth Radio Hour, Risk!, PBS, VH1, and much more. But, while we do curate our stories, know that every storyteller is speaking from their heart in their most authentic voice, and we love them for it.
If you're interested in pitching a story to us or joining us as a host, please call the failure hotline (202-695-2534) or click the "Story and Host Submissions" button on this page and fill out the form. If you just want to share an anonymous story of failure at the hotline (which may be used on our upcoming podcast), we'd love to hear that as well! Just let us know you'd like it to be anonymous and we will respect that.
See you soon! And if you'd like us to visit a town near you or bring one of our workshops to your organization, drop us a line!